Sole Distributors of Weichai Products

Our expertise and experience have made us the the sole distributors of Weichai marine products in the Middle East. We have Weichai engines of various power ranges and generator sets of various kW for our clients. We also have all the spares and accessories for the entire range of Weichai products.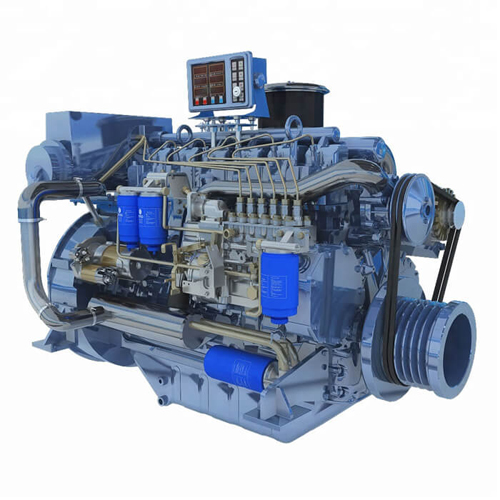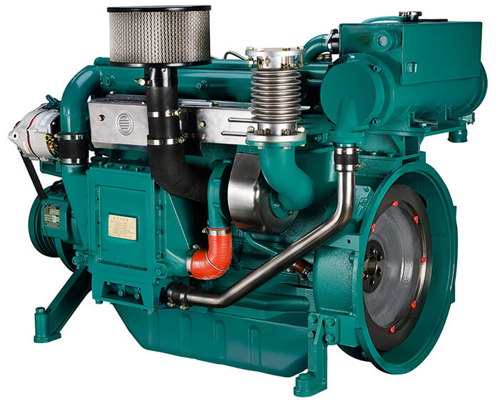 Our product range includes the Weichai brand propulsion engines from 27 to 12240 HP. Most of the products from Weichai has approval certificates awarded by the world's best classification societies such as LR, GL, DNV,BV, ABS, CCS, NK, RS, RINA and KR.
We, at Al Suhail are equipped with service facility for reconditioning and complete servicing of Weichai Engines, Generator and Gearbox. Our dedicated team of engineers provides high quality and reliable service, right from selection of engines to installation, alignment and commissioning of Weichai Engines and Generators.
Manufacture of stern tubes & propeller shafts
Tail shaft repair ( ABS Approved cladding procedure and Propeller Repairs) .
Stainless Steel shaft repairs
Main engine and auxi. engine repair
Dynamic balancing of rotating machinery.
Motor winding and motor servicing.
Various types of pump , winches and valves repair
Well equipped workshop: horizontal lathe machines up to 14 meters long,vertical lathe machines up to 1.5 meter diameter, boring machines, milling machines, band saws, steel rolling machines, hydraulic presses, line boring machines and dynamic balancing machines.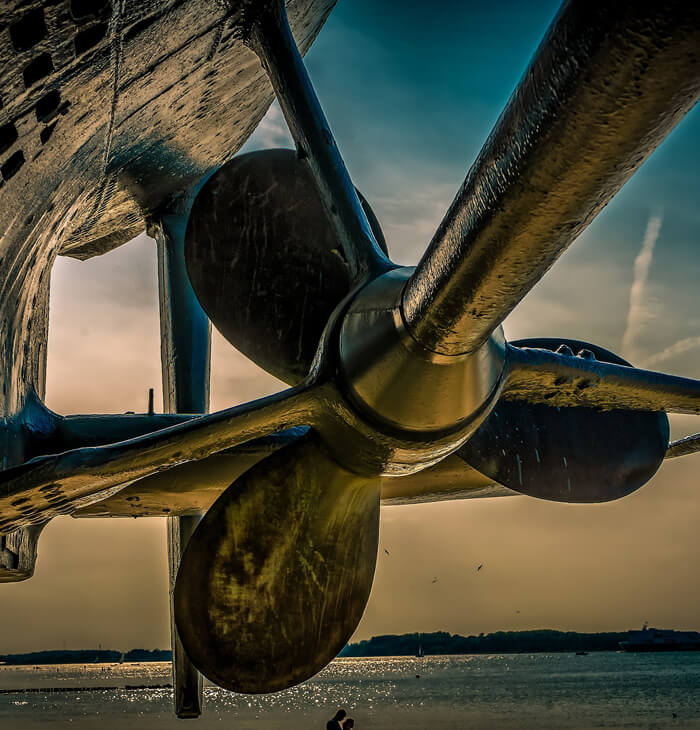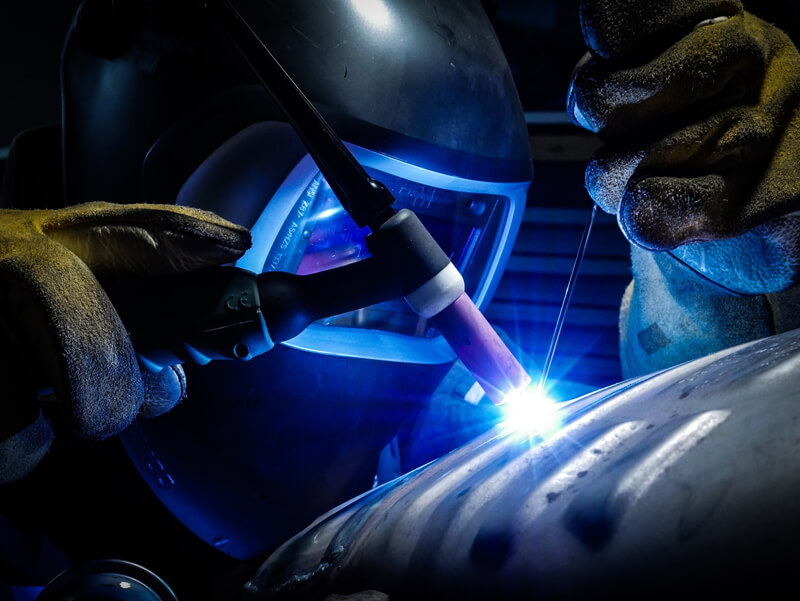 Design and Engineering
Al Suhail Ship Maintenance Services has in house marine Engineering Department to study, verify and create drawings as necessary; our naval architects and draftsmen are qualified and they are familiarized with various class rules.
We believe product, quality, customer satisfaction & company profitability are intimately connected. Higher levels of quality result in higher levels of customer satisfaction which ultimately supports not only company profitability but also benefit for our employees.
After Sales Services
Al Suhail Ship Maintenance Services is committed to providing after-sales service and support that ensure ultimate client satisfaction. Our dedicated technical department is available round the clock to respond and act promptly to serve the client's requirements. We have a strong network of suppliers led by an experienced team of voyage technicians, who in unison, ensure excellent, fast and effective post-delivery support to our business partners.
We give utmost importance to customer satisfaction which inturn underlines our success in the marine industry.